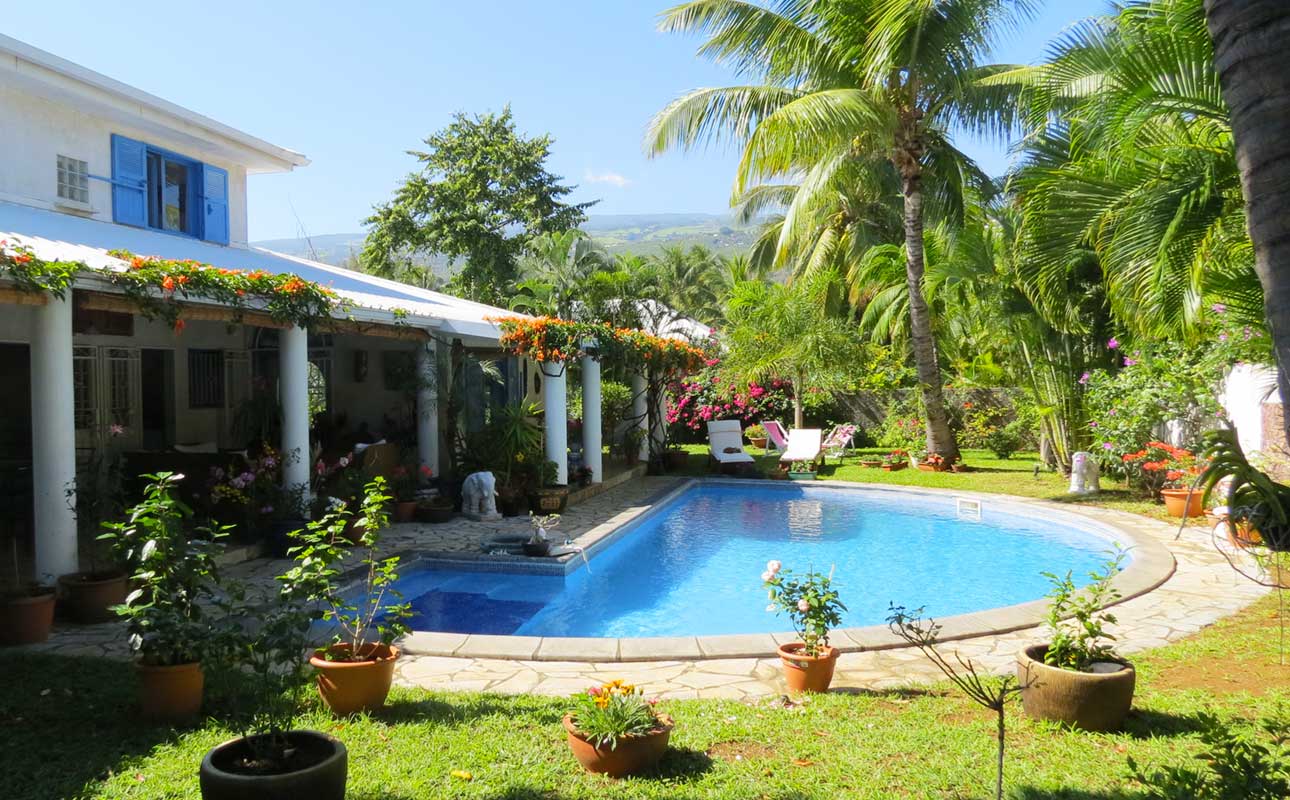 Stopping in Saint Paul is discovering the Reunion Island life : its exotic charm of old wrd will enjoy you for few days. The fine and pleasant market of Saint Paul is one of the most animated of the Island : Friday and Saturday morning. On the seaside, as soon as the sunrise, the shoopkeepers buy local fruits, vegetables , flowers, samosas, sweet red peppers, local and Malagasy handicrafts…
To walk in the old city and enjoy the small creole houses, the Town Hall which is a building of thr French Esat Indian Company, the waterfront with canons to defend the bay where the first people landed, the marine cemetery and its famous graves…
Immerse yourself into the Hindu culture and its traditional religious ceremonies : cavadee, fire walking…
Welcome to Saint Gilles les Bains
Watering place of Reunion Island, a pleasant place well located between sea and mountain, on the west sunny coast.
Numerous nautical activities, snorkelling in the lagoon, to visit the fine aquarium…enjoy coffees, restaurants, shops…
Hiking, golf, fly over the island by helicopter ou ULM, VTT…all activities are available from Saint Paul and Saint Gilles
From Saint Paul and Saint Gilles, numerous public buses (Car Jaune and Kar Ouest) allowe you to visit the island.
There is a shuttle (Car Jaune , Ligne T) from airport to Saint Paul and Saint Gilles and the bus station is very close of guest house and apartments.
Contact us if you want more informations about your travel in Reunion Island.
We are sure you will enjoy your travel in Reunion Island